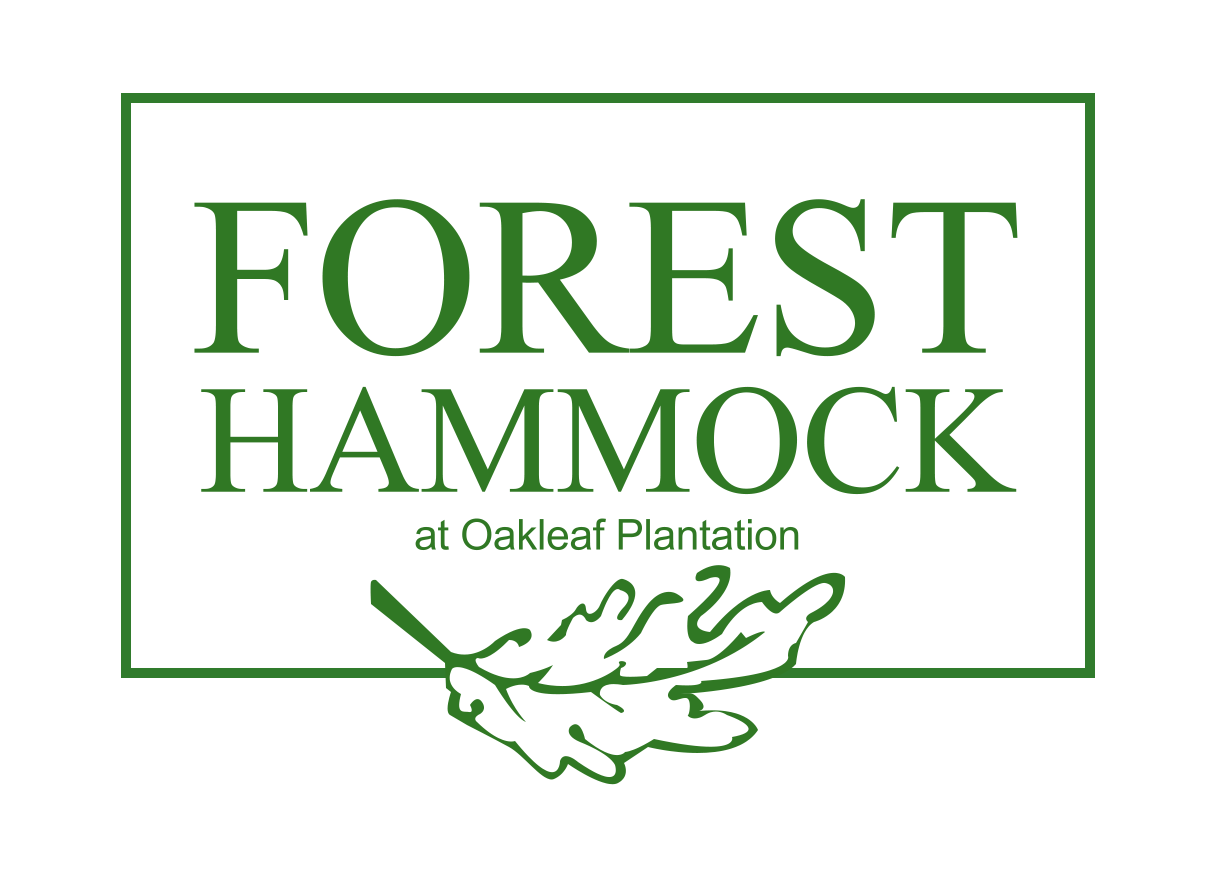 Welcome to the "Members Only Section" of the Forest Hammock Site.
This website is no longer being updated and no new logins will be generated.

Please visit the TownSq website to register using your Associa account number and property zip code.
After registering you can continue to use the website or download the app to your mobile device.